Coping with Stress and Loss Workshop
Come and learn how to boost and recover your limbic system in your brain.
The limbic system sets our emotions, controls our appetites and sleep cycles and promotes bonding and regulates our libido. Everyone suffers loss at some point whether that is through health, losing a job or the loss of a relationship and we will all have to cope with bereavement at some point in our lives.
In our 'Coping with stress and loss workshop', we shall be looking at these two topics and provide practical coping mechanisms. I will help you understand the process of change with my bereavement blueprint and my 10 Steps to set you up for the day, week, month and year ahead.
Contact me for more information  at talk@eyretherapy.co.uk. 
Talk to Us
If you would like to make a booking:-
Tel: 07850 868 711
Or send us a message >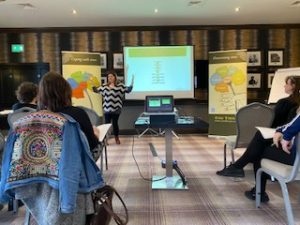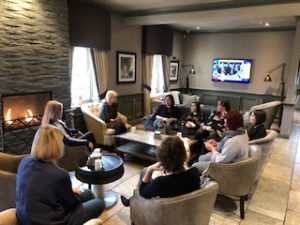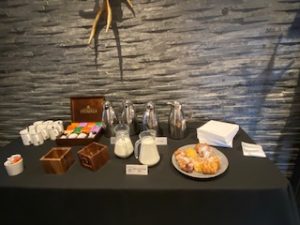 Some lovely words from our clients
"I have been on a stress management and bereavement/loss workshop ran by Jacqueline today. I was nervous about what to expect and whether I should be spending money on something that you can research online and through self help books. Next time I will not hesitate in investing in my mental health and I will be using Eyre Therapy. Despite the topics, the workshop was very relaxed. It was educational, informative, entertaining and inspiring. I'm so grateful that this workshop was at the beginning of the year. I feel like I can approach 2020 with positivity, good stress and work towards ridding the bad stress through self management. Thank you!!" 
Vikky Wray
Fantastic day, the session on loss was uplifting and such a subject to cover, well done Jacqueline.  I took away the 4 "why" questions and I'm applying them to my goals for this year, month, week!  Excellent day in a fabulous location.  Thank you.
Elizabeth Pickering, Resilience Coach, Speaker, Mentor