Health and Wellbeing Counselling Services
At Eyre Therapy we provide confidential, non-judgemental counselling services to individuals and to companies who want to support
health and well being in the workplace.
Corporate Wellbeing
We help and support individuals and teams with stress and anxiety at work and help them build confidence and improve their self-esteem. We deliver talks and workshops in the workplace for employees.
1 hour stress awareness talks
3 hour stress management workshops
Your Wellbeing
We run a private practice to help and support clients through difficult and stressful times. We tailor make our counselling and hypnotherapy sessions to the individuals and their needs using an integrated counselling approach and can currently offer sessions in Wilmslow and the surrounding areas.

Wellbeing Blog
You will find advice and tips on how you can manage and improve your mental and physical health.
Always remember that your present situation 
is not your final destination.
The best is yet to come!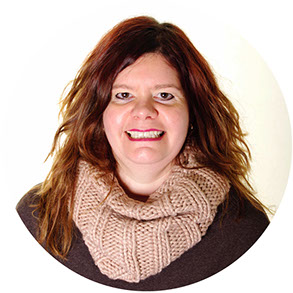 I'm Jacqueline Eyre MHS, MNCS
Having spent over 25 years within the construction and property industry I discovered dealing with contractors, tenants and everyone body in between including CEO's of companies. That everyone's got a story and a background that impact on their health and wellbeing.
 I am a member of National Counselling Society and National Hypnotherapy Society.

I am passionate about helping individuals with mental health issues. You don't have to suffer with a labelled condition such as Bipolar or PTSD we all have issues, we have all suffered loss whether it be a family member, friend or pet and daily life can be filled with different types of stress and anxiety.  I believe the best way to combat this is to Talk.
We all need to talk to someone, and often it's easier to talk to someone you don't know. At Eyre Therapy we provide a confidential non-judgemental counselling service, to individuals and to companies who want to support health and well being in the workplace.
Read more about My Approach>
Some lovely words from our clients
I had been smoking for over 14 years and I tried everything to give up from will power to wearing patches and nothing seemed to work. Jacqueline did a one off two hour session and within that time gave me the reality check I needed from the health to financial benefits. It was a very intense and emotional session using hypnotherapy it worked for me. That was over 2 years ago and I haven't had a cigarette since. I feel fantastic, my taste buds have returned and now able to afford family holidays!
Kay from Cheshire
We are members of and accredited to ...